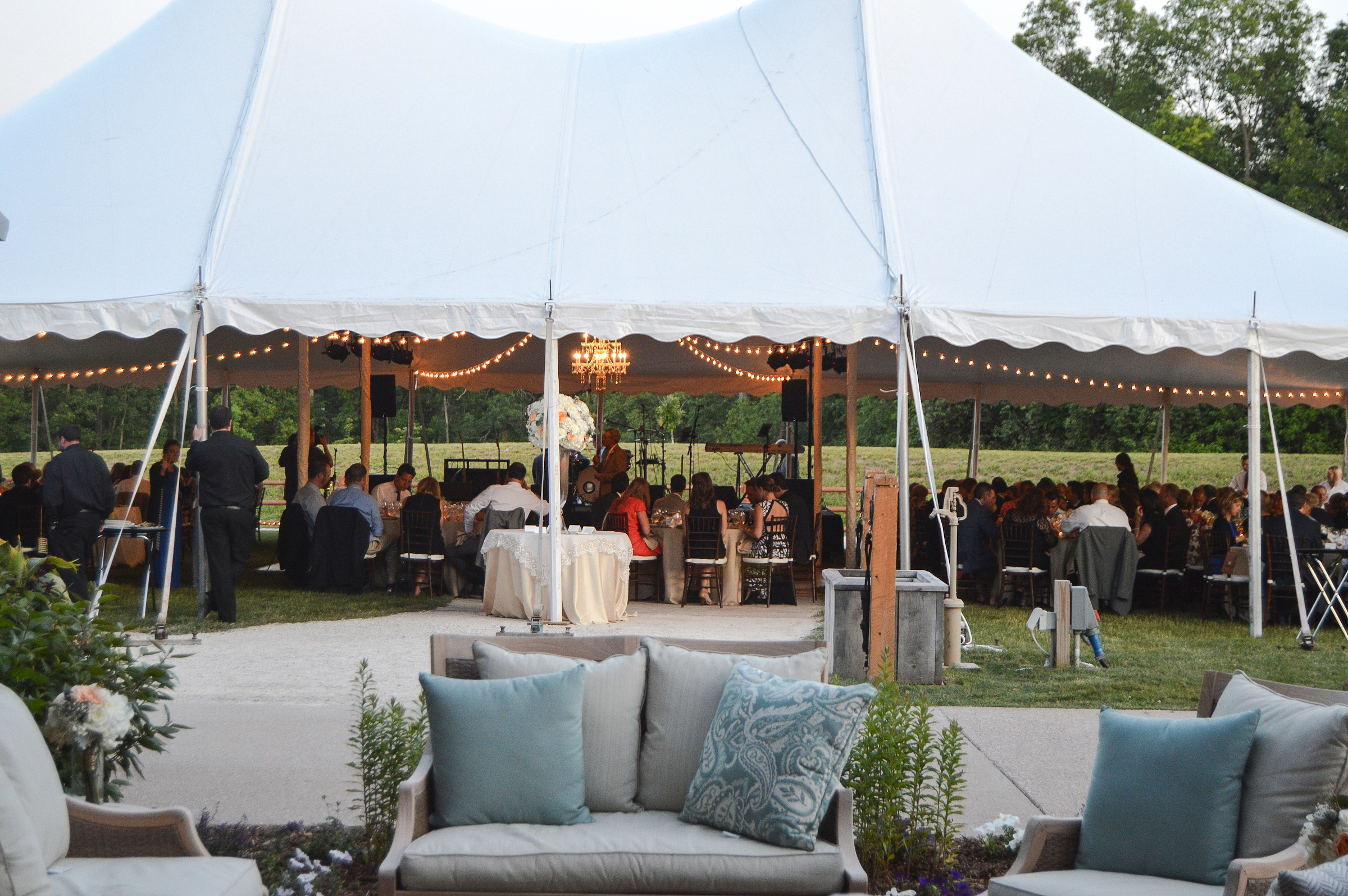 Weddings & Private Events
---
Make your next event historic!
Welcome to Wade House, one of Sheboygan County's most unique venues for your wedding and private event. Situated on 240 acres of beautiful Wisconsin wilderness, Wade House offers your guests a distraction-free environment conveniently located on State Highway 23, less than 20 minutes from Sheboygan and Fond du Lac.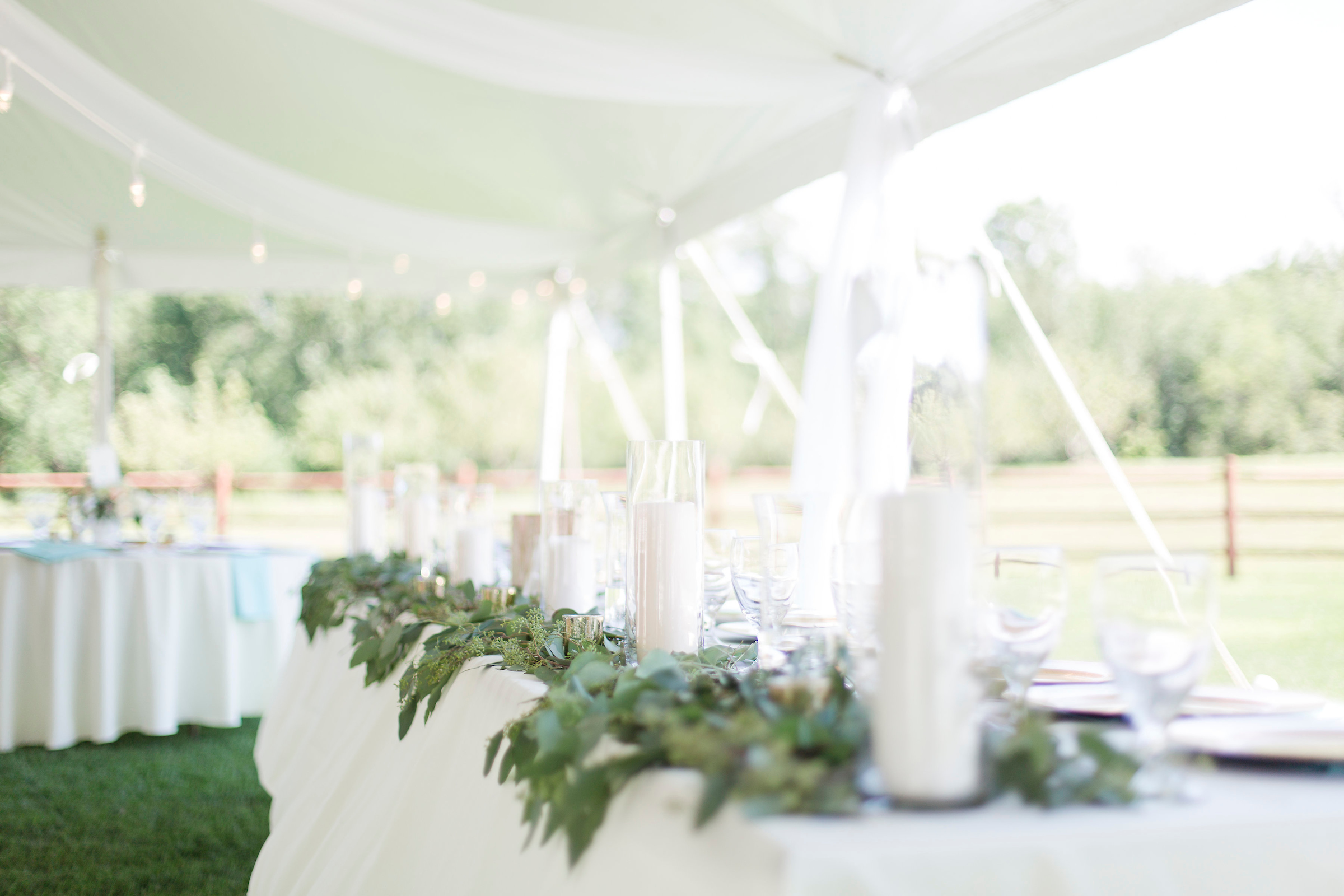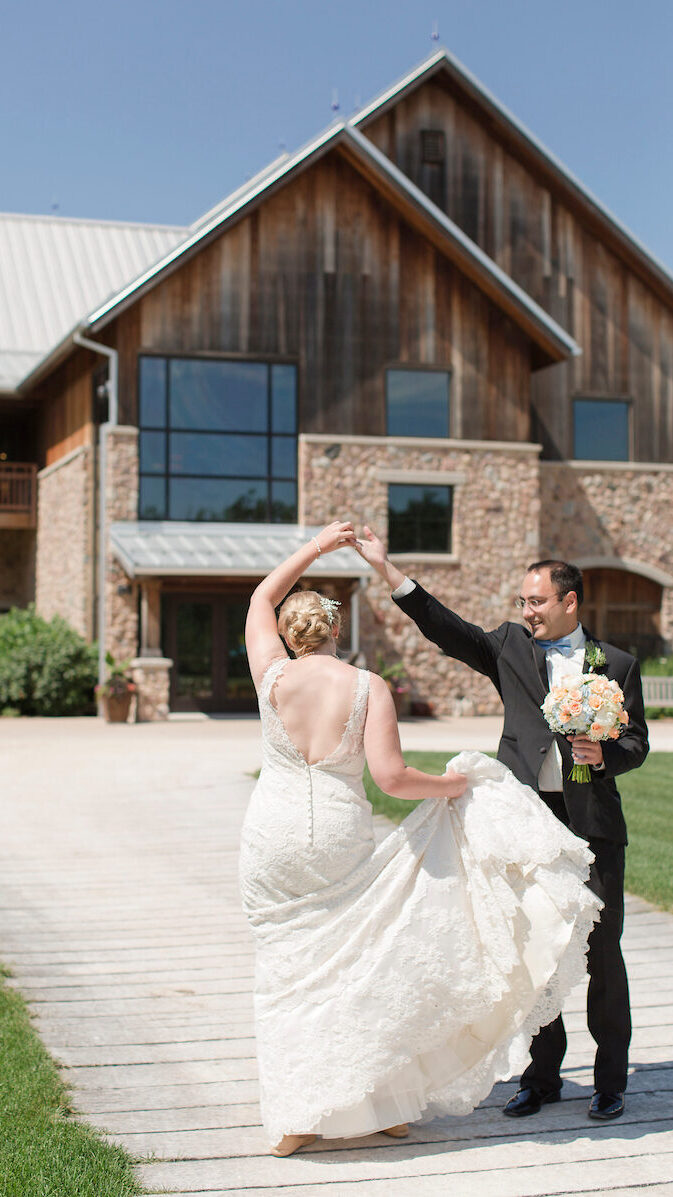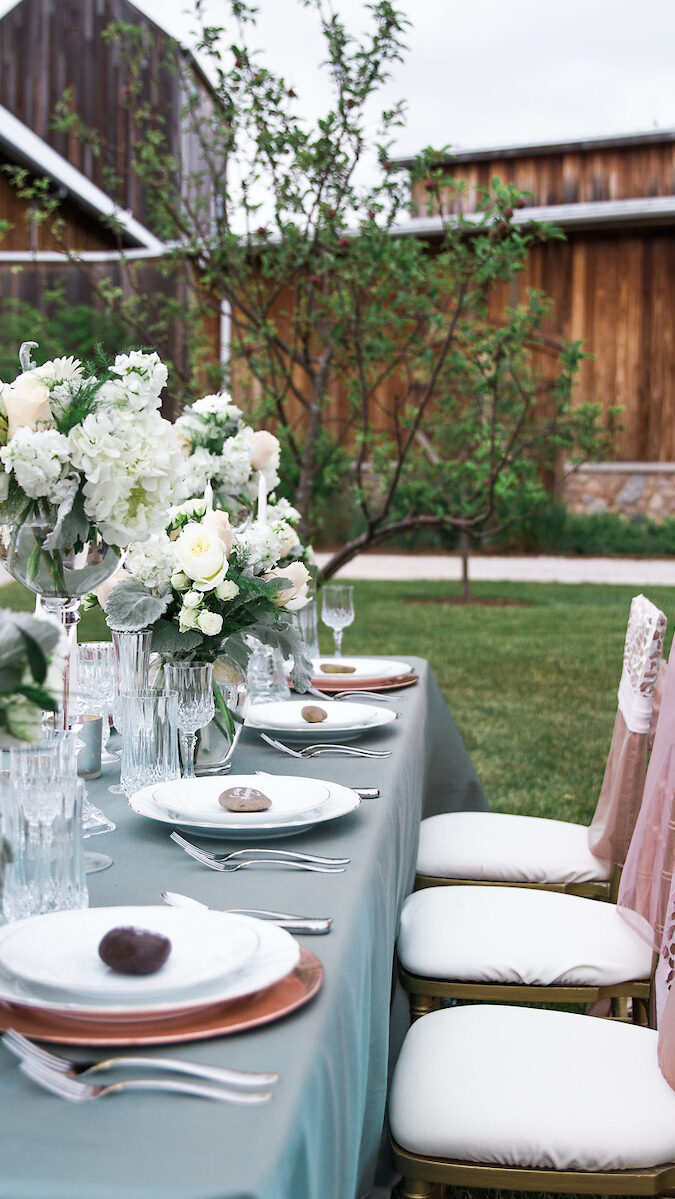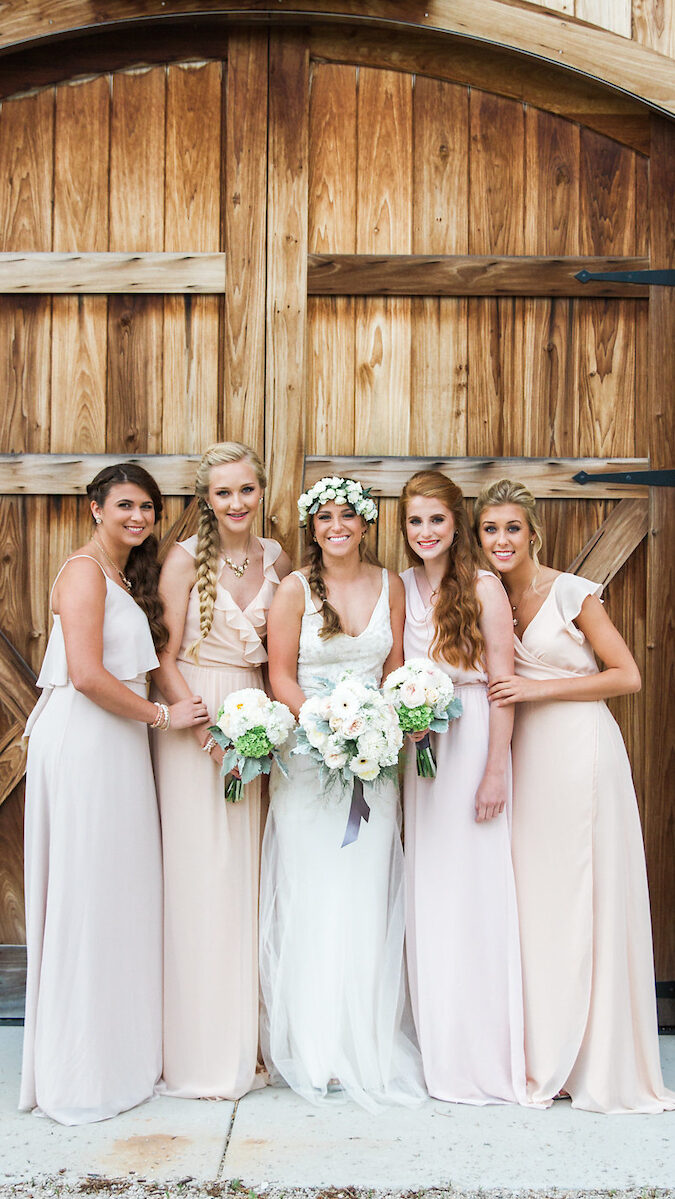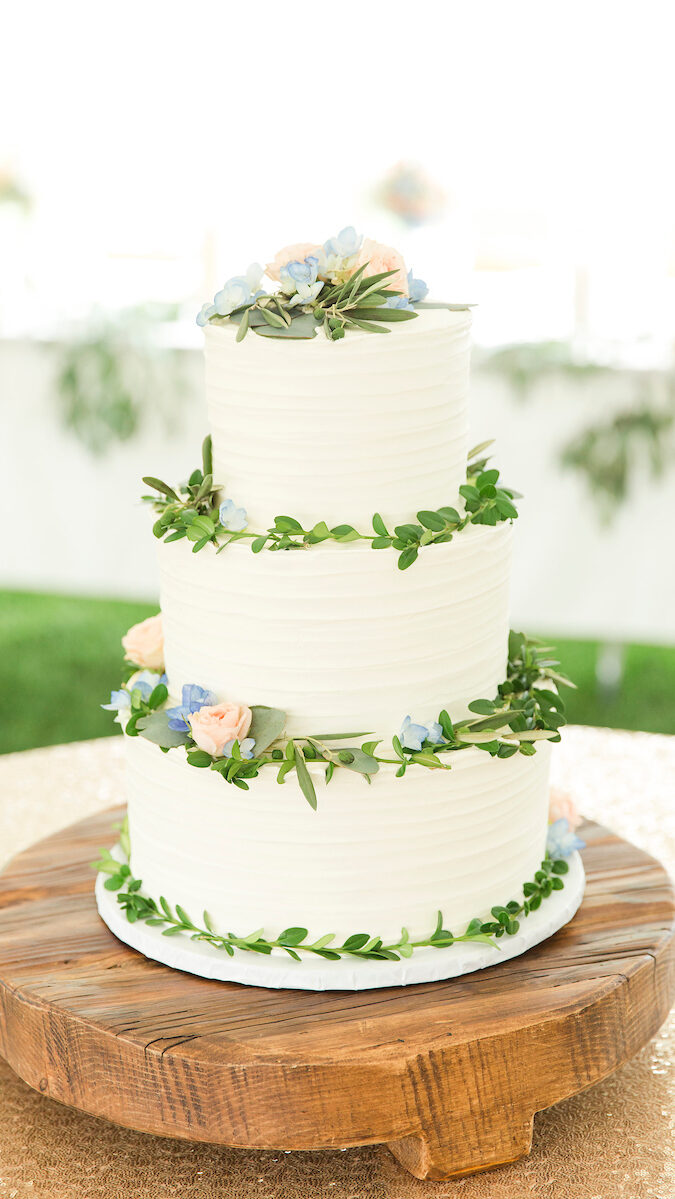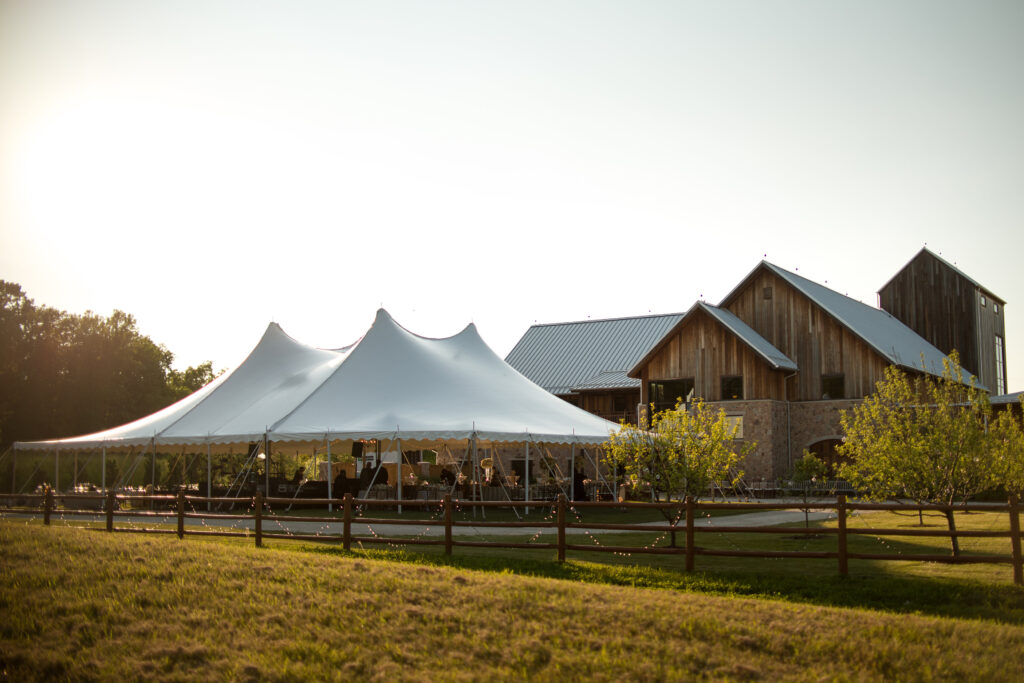 WeddingWire
Plan your Wade House wedding with WeddingWire! It features the best wedding planning tools to help you stay organized and create all the pieces you need to make your wedding historic!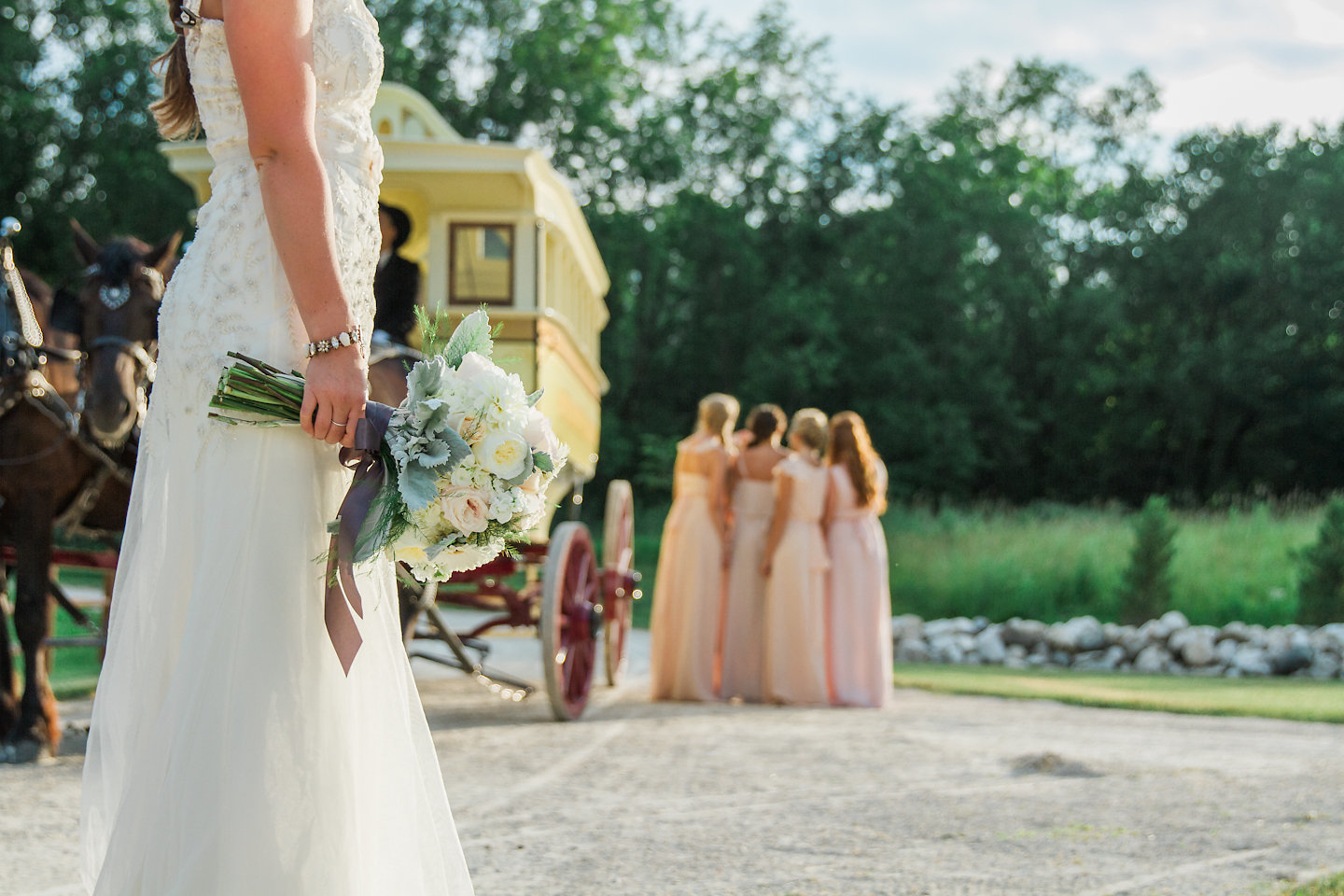 ---
"Our wedding was originally scheduled for October of 2020 but, because of COVID, was cancelled. Wade House was so great and flexible through the entire process – not only as we were deciding how to navigate COVID, but also after we decided to cancel when they were willing to refund our non-refundable deposit. We really appreciate their flexibility during this uncertain time and highly recommend them!"
Lindsey – Married in 2019
---