Experience Horse-Drawn Carriages and Historic Hospitality
Explore the horse-powered world that existed before planes, cars, and railroads. At Wade House, the golden era of carriages lives on, with historic structures and a state-of-the-art museum highlighting the wonder of travel.
Just like a 19th-century traveler, you'll arrive by carriage at the site's namesake 1850s stagecoach hotel built and operated by Sylvanus and Betsy Wade. Bake in the kitchens, relax to the soothing sounds of the piano, and belly up to the bar in the tavern. This amazing example of 19th-century architecture and culture is just one stop on your adventure through time.
Your journey also includes scenic horse-drawn carriage rides along stunning nature trails and stops at the sawmill, blacksmith shop, and more. The state-of-the-art Wesley W. Jung Carriage Museum includes interactive exhibits for all ages and is home to Wisconsin's largest collection of carriages and wagons.
---
MARK YOUR CALENDAR
HEARTHSIDE DINNERS
Select Saturdays | 11 AM – 3 PM
2022 dinners feature all-new menus! Enjoy a delicious hearth-cooked meal, prepared with your own hands, in the historic Wade House stagecoach hotel!
SUMMER CAMPS
Experience pioneer life, get wild on hidden trails, learn what day-to-day life was like for a civil war soldier, and enjoy a week of action-packed fun and learning through summer camps at Wade House. These camps will take curious campers on exciting daily adventures around the expansive historic site.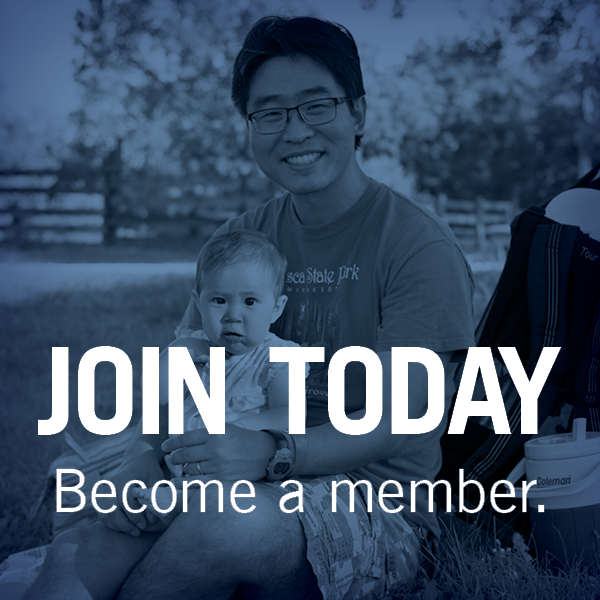 Best Deal in History!
Becoming a member is the best way to explore Wisconsin history. Members get free admission to our historic sites and discounts on special events!