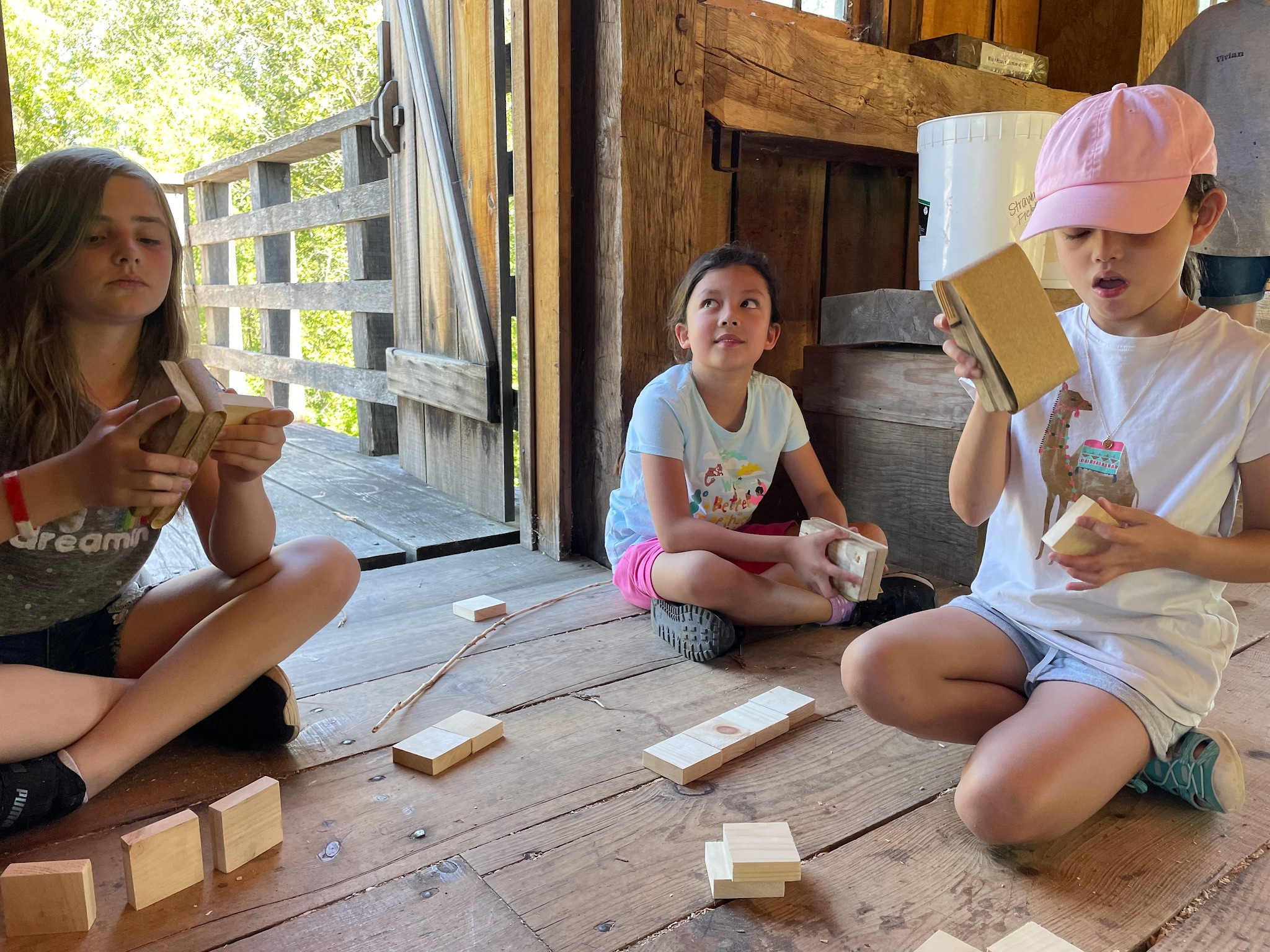 Plan Your Visit
PARKING & DIRECTIONS
DIRECTIONS
Wade House Historic Site is located just off Highway 23, halfway between Sheboygan and Fond du Lac.
Do not take the left turn lane by the building.
Take the next left a few hundred yards ahead by the brown Wade House Historic Site sign.
Enter the long drive that will take you to the Visitor's Center Driveway.
Look for the Wade House Historic Site driveway entrance a few hundred yards ahead of the building (do NOT turn on Plank Road/Hwy. T).
If you get to Plank Road you have gone too far and will need to take the next available u-turn on Hwy. 23 and enter from the westbound direction.
PARKING
On-site vehicle parking is available for FREE at the Wade House Carriage Museum.
---
ACCESSIBILITY & SAFETY
We care about your safety! Please make sure to stay home if you're sick and follow these CDC guidelines when you visit us.
Wade House is located on 240 acres near the Northern Unit of the Kettle Moraine State Forest. Many pathways are level but somewhat rugged. Due to the scale used in our historic buildings, access to the Wade House Hotel and Herling Sawmill is somewhat limited. Reasonable accommodations can be made for individuals requiring mobility assistance. For more information regarding access to site buildings, grounds and programs please contact Wade House at 920-526-3271.
While no pets are allowed on the museum grounds, service animals are permitted for persons with disabilities in accordance with the Americans with Disabilities Act.
Wade House may occasionally photograph or video visitors for educational and promotional use. Attendance on premises constitutes implied consent for use of the visitors' likeness in Wade House and Wisconsin Historical Society educational and promotional materials.